Hints and Tips on Choosing Natural Stone for your project
This is a guide on how to select both the material and the professionals for your natural stone project.
The use of natural stone such as marble and limestone has gained in popularity for use in domestic applications as flooring, as wall covering and as bespoke pieces. It has become the first choice for the interior designer and consumer when there is a desire to use the world's best and most sustainable natural material. Its use is regularly featured in the most popular and influential interior design magazines.
To meet the growing demand, the number of shops and warehouse outlets selling stone tiles has increased with highly competitive prices offered in comparison to ceramic and porcelain products.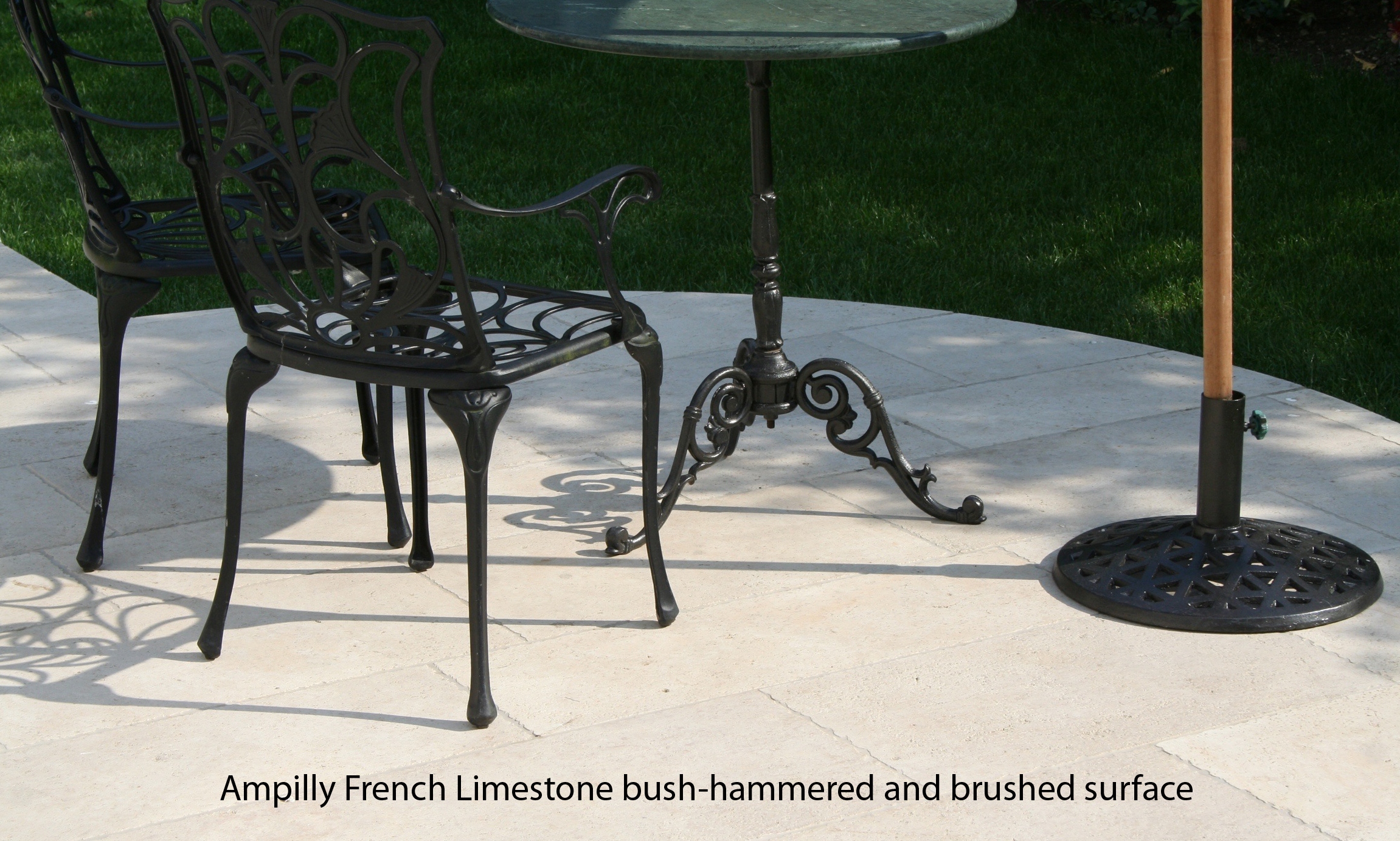 This proliferation of natural stone outlets has given Architects, Interior Designers and private customers a confusingly wide choice of suppliers and a seemingly infinite range of marble and limestone.
There is a natural stone that is suitable for each situation but not all stone can be used in every location and there are some that should be avoided in certain environments.
So, how do you choose something that you know will be fit for purpose, suit the aesthetics of the design and delight your customer?
To help you choose wisely, we have suggested the following 5 hints and tips:
1 - Identify the Origin of the Stone
Indigenous UK stones are normally identified by the quarry and/or bed name. However, a significant quantity of natural stone tiles, slabs and worktops are imported from all over the world. These are often given "commercial" names with no information about origin, characteristics or expected performance. Sometimes, the names can mislead and imply that the stone originates from Italy or France but they may actually be quarried elsewhere where the raw material or the quality control may not be up to the same standards. Your supplier should be able to tell you where the stone comes from. Ask them directly and don't simply be (mis)guided by the name.
2 - Technical characteristics
The key thing is that the stone needs to perform adequately in the environment in which it is to be used. For example, if used outside, is the stone tested to be frost resistant? Again, ask your supplier and get references, if possible. CE marking is a good indication of suitability but don't confuse it with the "China Export" CE marking which looks remarkably similar to the European CE mark. The Stone Federation of GB has useful information on CE marking.
3 - Slip resistance
For flooring and paving, check how the stone performs in wet conditions. Pay particular attention to the surface finish of the stone when sourcing for external or wet areas such as patios, bathrooms and pool surrounds. Many of the quarries will apply a texture to the surface of stone to give an appropriate degree of slip resistance. Your supplier should be able to explain the different surface finishes and identify which ones may be appropriate.
4 - Treatment & cleaning
Check with the seller whether the stone should be sealed for your proposed application and if so, the type of recommended product. Also ask what the appropriate cleaning methods and products should be. Many of the supermarket cleaners contain acids or bleaching/ cleaning agents. These chemicals may degrade the sealer and could etch the surface of natural stone, particularly acid-sensitive marble and limestone. They are best avoided.
Good quality ph neutral stone cleaners are produced by most of the sealer manufacturers and are usually guaranteed not to harm the sealer or the stone itself. Check that the sealers are approved for use on food preparation areas – not all of them are and some are known to be toxic!
5 - Installation
Finally, ensure that the installer is experienced in the installation of stone and not just ceramic or porcelain tiles. The process is different and can catch out the inexperienced tiler. Well laid, quality stone can still cause problems if the substrate was not correctly prepared. Pay particular attention to upstairs bathrooms and floors on wooden joists. There is usually a simple solution to ensure that bathrooms do not leak and suspended floors do not move and crack. A good installer will be able to advise on the preparation of the substrate and will know that plaster board and plywood are not good choices for tile or stone installations. Tilebacker boards are a much better option.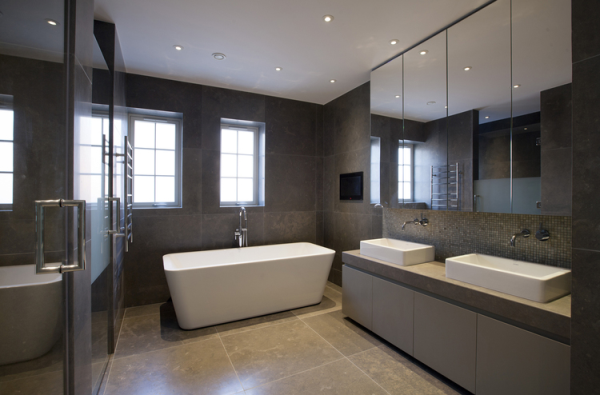 Choosing the right stone and following good practice for installation and maintenance should provide a floor that will perform well for many decades to come.
We offer a pre-installation site survey and consultancy service for customers who wish to use their own installers but would prefer the peace of mind of an expert opinion before the work starts. More details of our services here. Please email, call or fill in the form on the page for further details.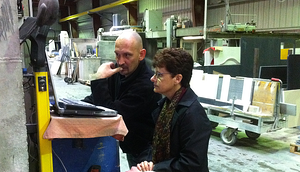 By involving Amarestone early in the design stage, we may be able to help you avoid problems in the final solution. We may even be able to make some suggestions about the selection and design of the stone itself that could help you and your clients save money.
Our telephone advice is free and there is no obligation to use our services.
If you would like to find out more about choosing and installing the right type of stone for your projects, give us a call on 0345 260 8070 and speak to Denise or Steve and we will be pleased to help.
Alternatively, download our brochure to see how we can help:
If you found these hints and tips useful, subscribe to our blog by adding your email address in the box at the top of the page and receive regular updates by email.
Thanks for reading and we wish you a successful project.